ORGANIC PRODUCTS MANUFACTURER
Custom-Made Beauty & Therapy Products
Create Custom-Made Manufactured Beauty & Therapy Products - Shower Steamers, Bath Bombs & Body Soaps!
If our extensive range of unique products is not quite satisfying your inner Dali, why not create your own? Banana & Red Wine Shower Steamers? Peppermint bath-blocks? The uniqueness of our creations does not stop with scent and color, we can design brand new products which are not yet on the market to give your business an innovative edge. Let your imagination run wild while our team makes it a reality.

At AE Manufacturing Solutions USA, we take great pride in providing a wide variety of distinctive products to satisfy the needs of every client. But that's not all—why not make your own if you're looking for something truly unique? Whether you have a vision for Rainbow & Valentine's Steamers or Peppermint bath-blocks, our team of talented product designers can help you make it a reality. We support policies against animal testing, kosher certification, vegan formulations, sustainable raw materials, and environmentally friendly procedures. Additionally, we use recycled packaging, marketing materials, and carbon-positive shipping. With our custom product creation service, our team is here to assist you in making your ideas a reality.

Because we are dedicated to sustainable practices, we only use the best raw materials and strictly follow vegan formulas if needed. We use recycled packaging and marketing materials in addition to carbon-positive shipping to further lessen our impact on the environment. Additionally, you can be sure that your decision is environmentally friendly because all of our products are biodegradable. You can be sure that you are picking the best option for the environment and your company. Since we care deeply about animal welfare, AE Manufacturing Solutions USA never subjects any of our goods to animal testing. To further reassure you that you are purchasing the best possible goods, all of our products will be premium-quality. We actually walk the talk rather than just talking the talk. Our products, which include bath bombs, shower steamers, and body soaps, are all made 100% in the United States of America from premium, high-quality natural and organic ingredients.

Look no further than AE Manufacturing Solutions USA if you're searching for something genuinely special. You can be confident that you're making the best decision thanks to our selection of cutting-edge products and dedication to environmentally friendly practices. So why not look through our selection today and make something unique?

So don't wait any longer!

With AEMS, your ideas are brought to life.
Examples of custom creations
Custom Made Shower Steamers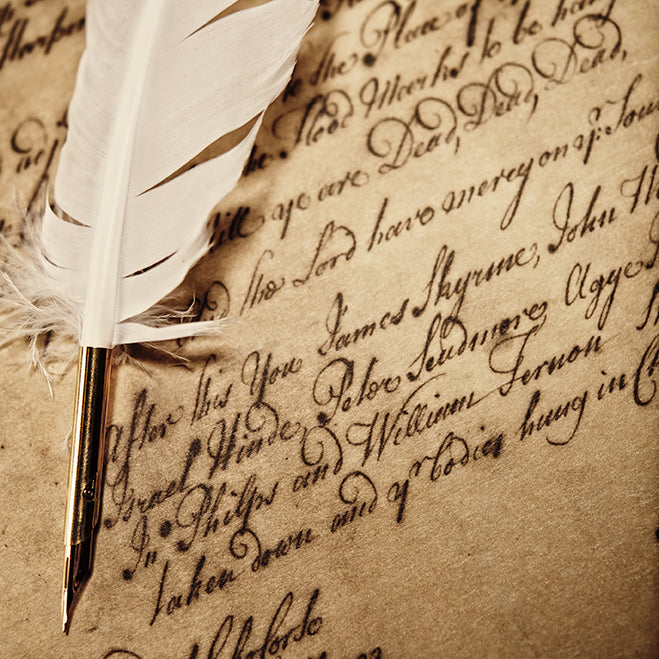 1
Tell Us Your Story
Your creativity is where the journey begins. Talk to our design and engineering team about your vision. What colors do you have in mind? What scents? What shapes? Once we understand the story that you want to tell, our talented team will go ahead and make your idea a reality.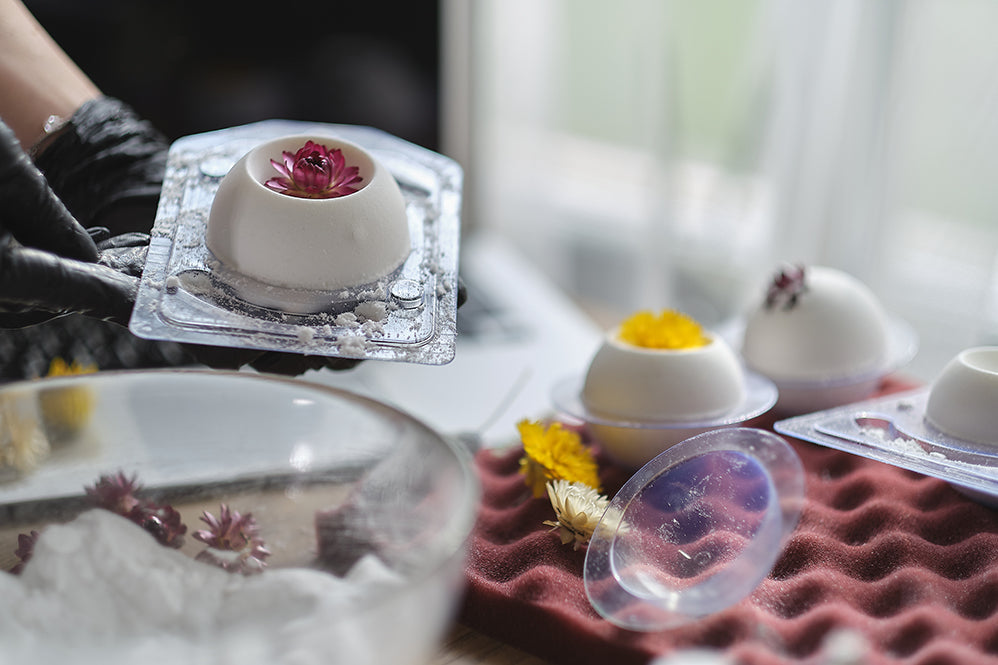 2
Prototype Creation
Our team will create a one-off prototype for you to see, touch, smell and fall in love with. Of course, anything less than perfect is simply not good enough and, armed with your feedback, we can go back and make any changes that you need.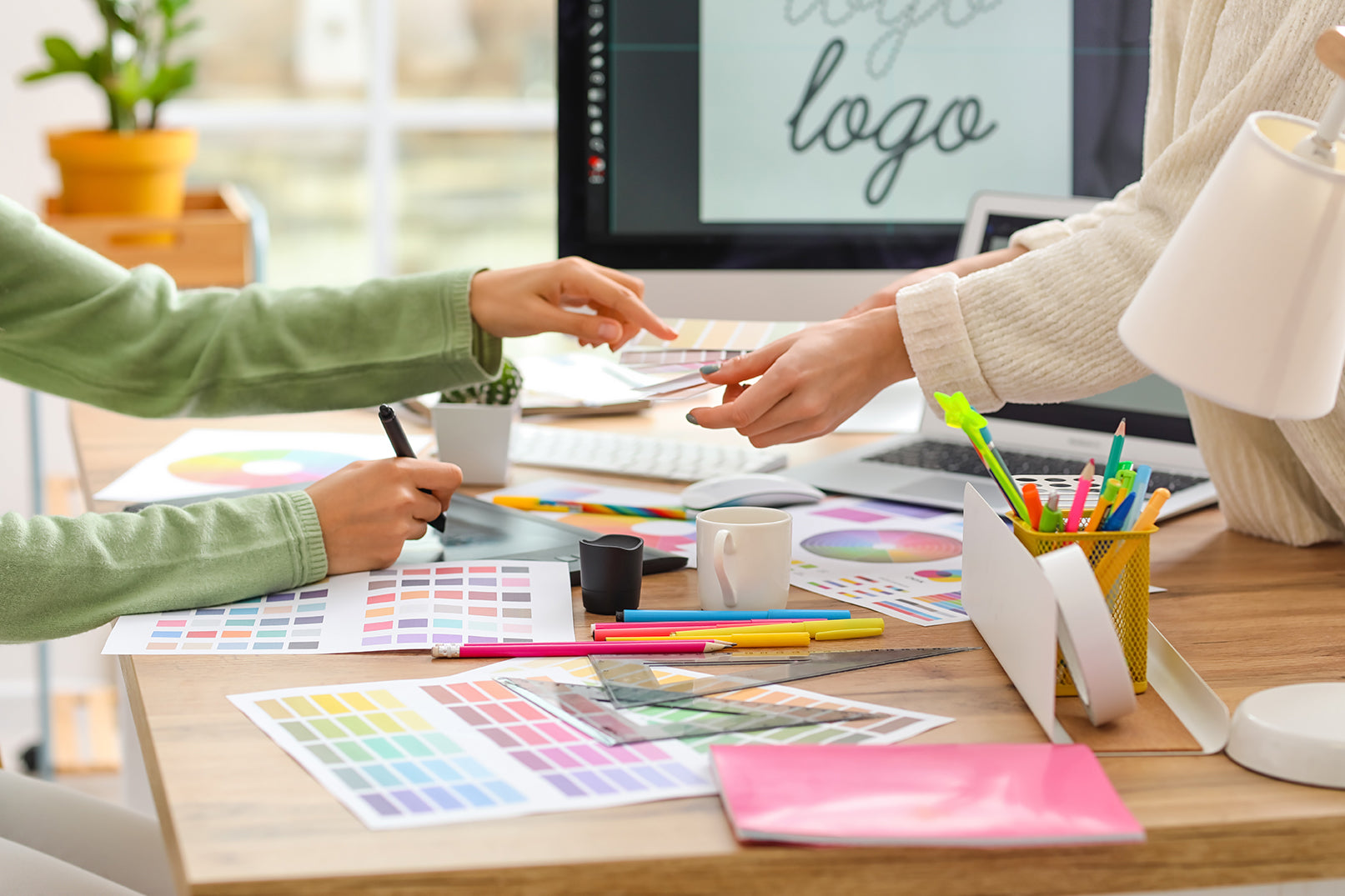 3
Unique Packaging Design
Your product looks amazing, smells out of this world and feels like heaven to touch, so why stop there? Get the packaging that your wonderful creation deserves working side-by-side with our in-house design team.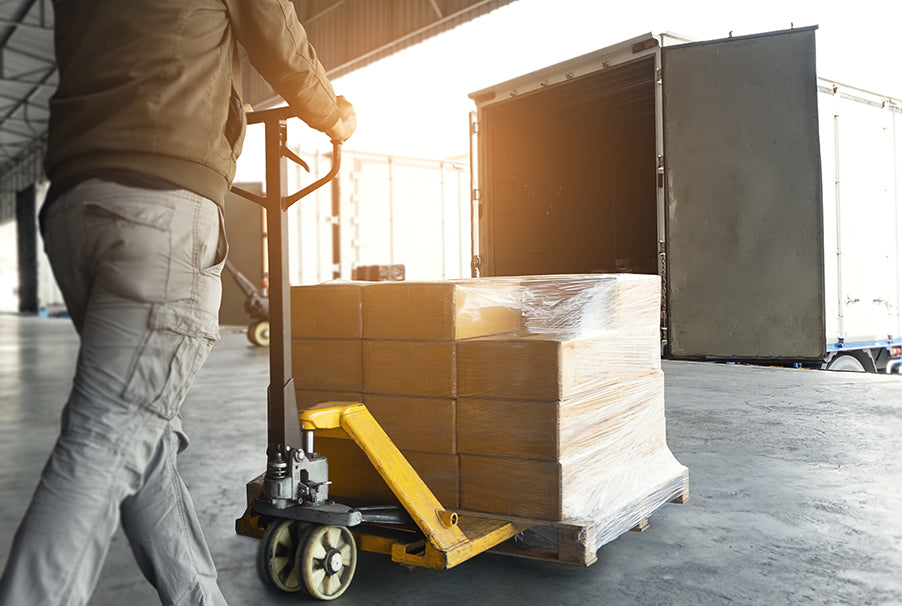 4
Logistics Services
Once your products are created, labelled & packaged we will ship them from our facility in Katy, TX to wherever you need them to go. To your warehouse, to your customer or anywhere in between.