Natural Products Manufacturer
Private Label Solutions USA
Organic Beauty & Therapy Manufacturer USA
Starting your new beauty & therapy products business, or even growing your existing business, doesn't need to be stressful, and we have created a complete line of products for you to choose from to make sure that it isn't. We are well diversed in product development and provide state-of-the-art manufacturing of beauty & therapy products. We specialize in shower steamers and bath bombs and have unique production methods allowing high-scale production at any level.
Working alongside our in-house packaging design service, you simply select exactly which products you want to carry while allowing you to expand at any moment. You can even create a product range that combines off-the-shelf and custom-made products, ensuring that your offering is as unique as your business.
We take the strain out of production, allowing you to focus on more important things like your customers and your business.

At AE Manufacturing Solutions USA, we are devoted to providing high-quality products while also making sure that our operations and production are ethically sound and sustainable. Our goal is to create sustainable, Kosher, vegan, and sustainable products that have not been subjected to animal testing. We take a number of measures to lessen our environmental impact because we are aware of our obligation to protect the environment. Whenever possible, we use raw materials that are environmentally friendly. We only use materials that have been sustainably harvested and produced in addition to being of the highest quality. This indicates that we are using resources that are renewable and leaving a small environmental footprint. Additionally, whenever possible, we use recycled packaging and promotional materials. Along with utilizing sustainable raw materials, we have also integrated a number of sustainable practices into our manufacturing and shipping procedures. Using carbon-positive shipping techniques is one way to cut down on the overall carbon emissions generated when our products are shipped. We also provide biodegradable goods, which can lessen the amount of waste generated.

We at AE Manufacturing Solutions USA are conscious of both our obligations to the environment and to our clients. Our goal is to produce high-quality goods that are ethically made and environmentally friendly. We are dedicated to using environmentally friendly shipping methods, sustainable raw materials, and sustainable business practices. To help cut down on waste, we also sell biodegradable goods. By taking these measures, we hope to make sure that our operations and production deliver the highest-quality goods while also being environmentally conscious.

The creation of private label bath and body products is a fun and rewarding way to grow your company. We produce private label shower steamers, private label body soaps, and private label bath bombs so you can provide your customers with a distinctive and tailored experience.
Private Label Example Products
Private Label Shower Steamers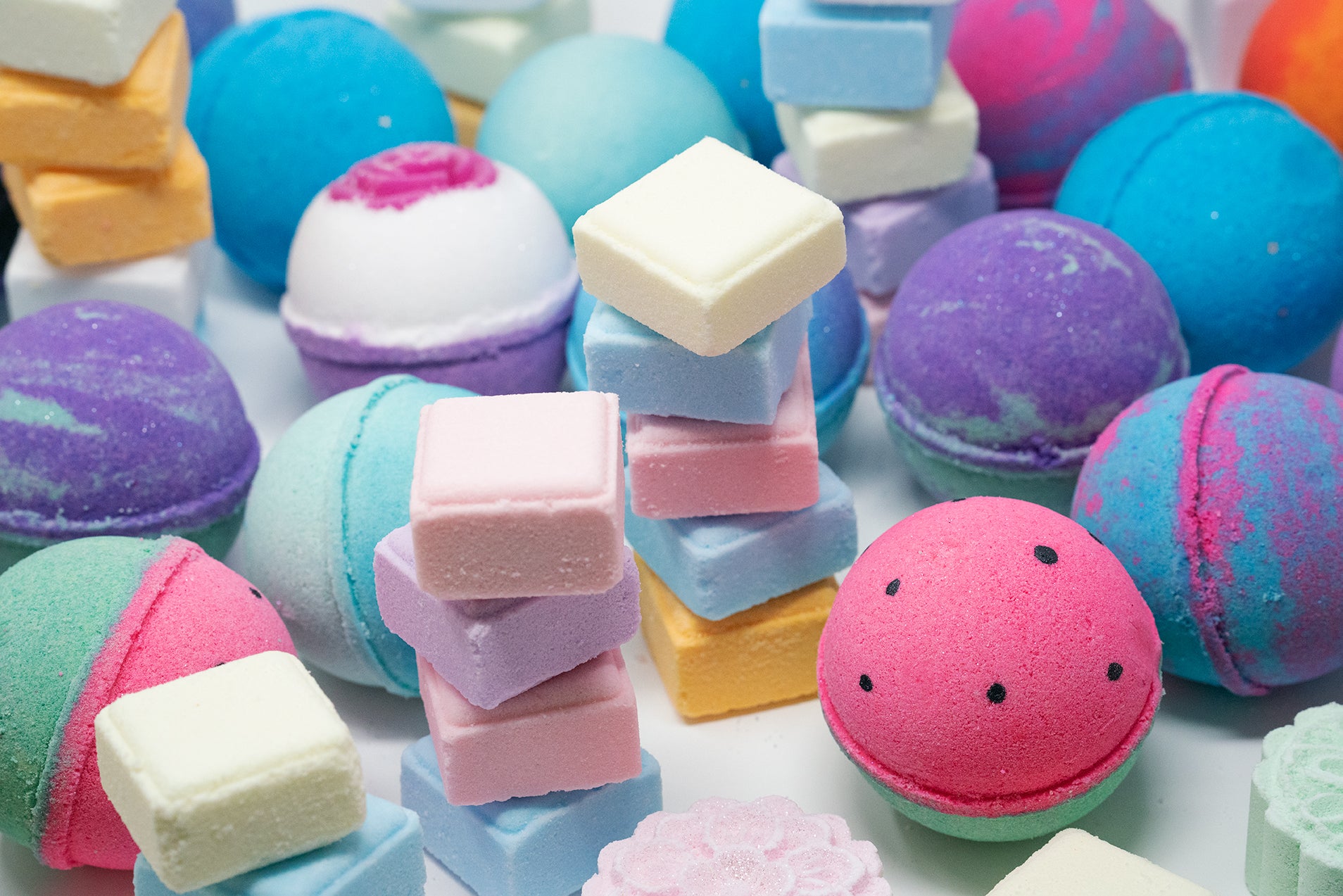 1
Product Selection
Simply choose which products you would like to launch from our amazing off-the-shelf catalog and let us do the rest.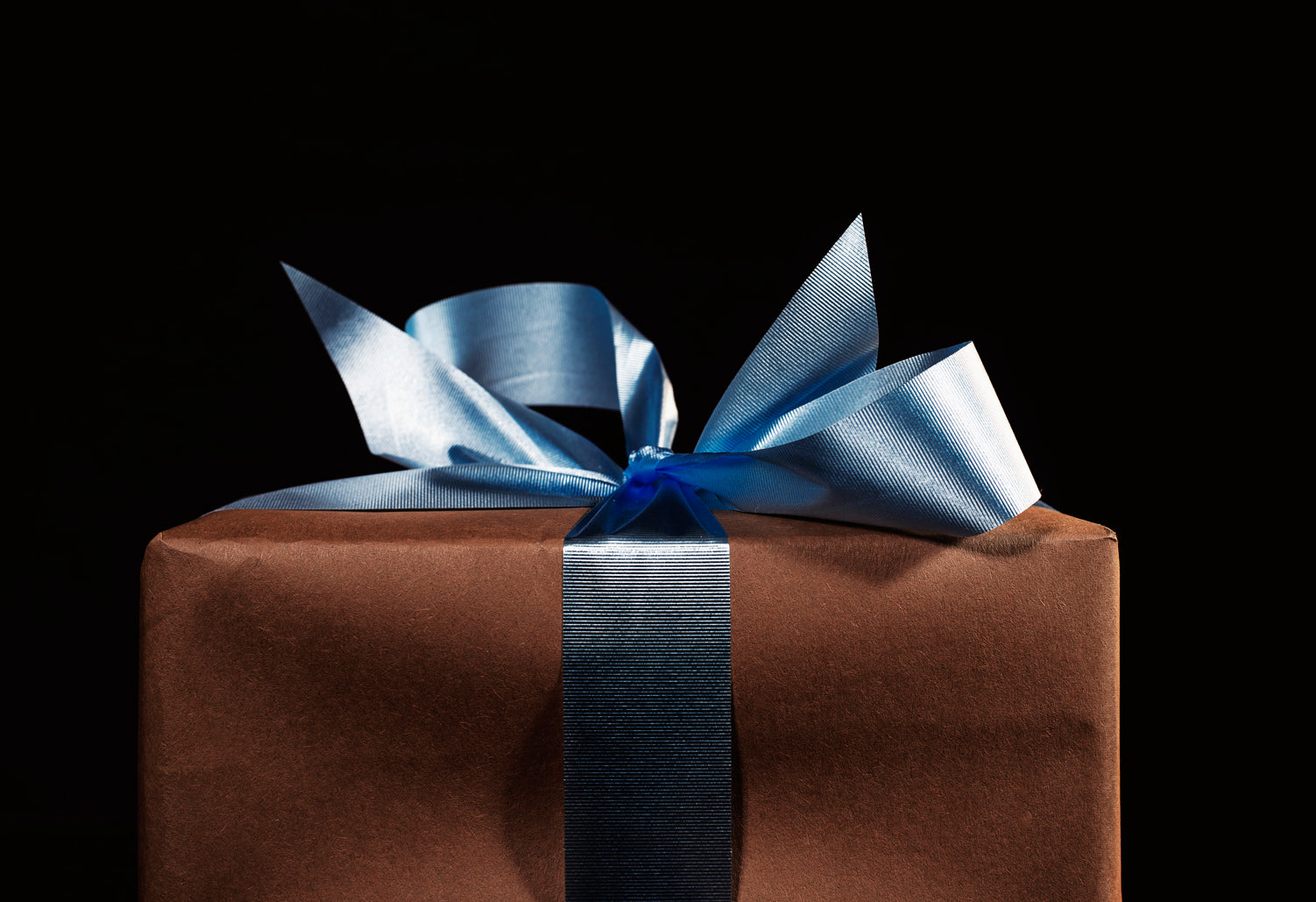 2
Packaging Design
Select from a range of eco-friendly, biodegradable packaging materials and our in-house design team will bring your vision to life.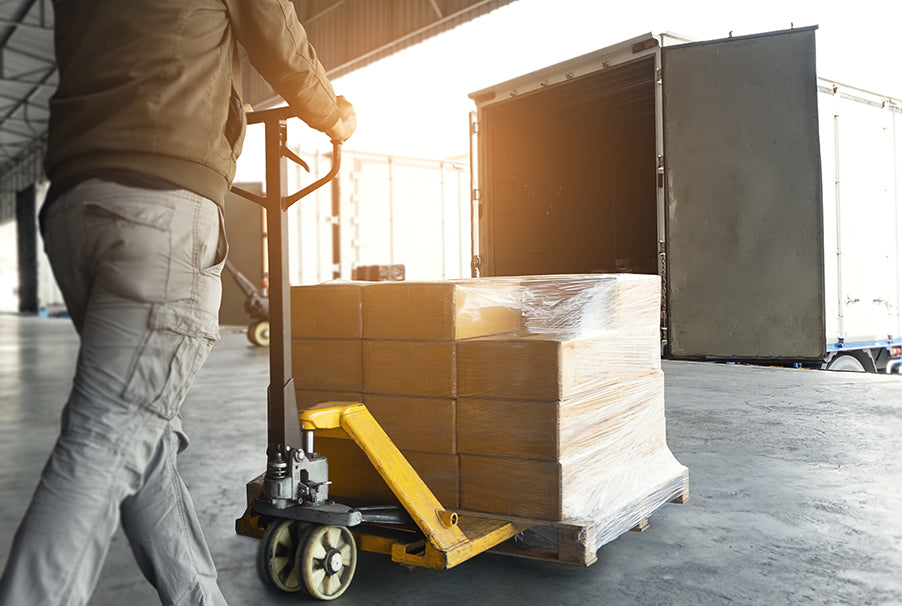 3
Logistics Services
Once your products are created, labelled & packaged we will ship them from our facility in Katy, TX to wherever you need them to go. To your warehouse, to your customer or anywhere in between.